2019 Woodland's Writing Co.
Woodland's Writing Co. storefront

Postcards

Logo and color palette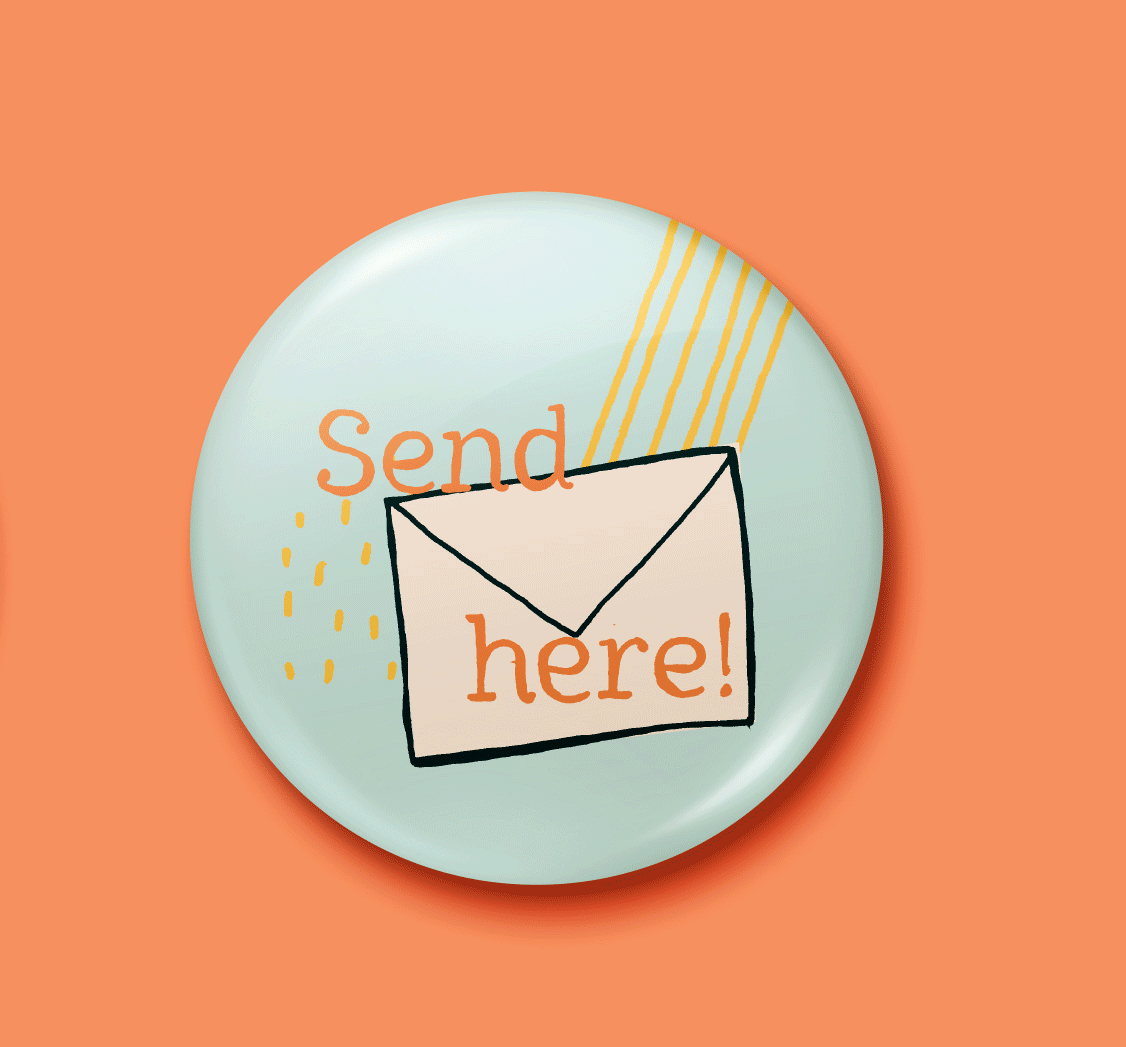 Stamps and buttons
Stationary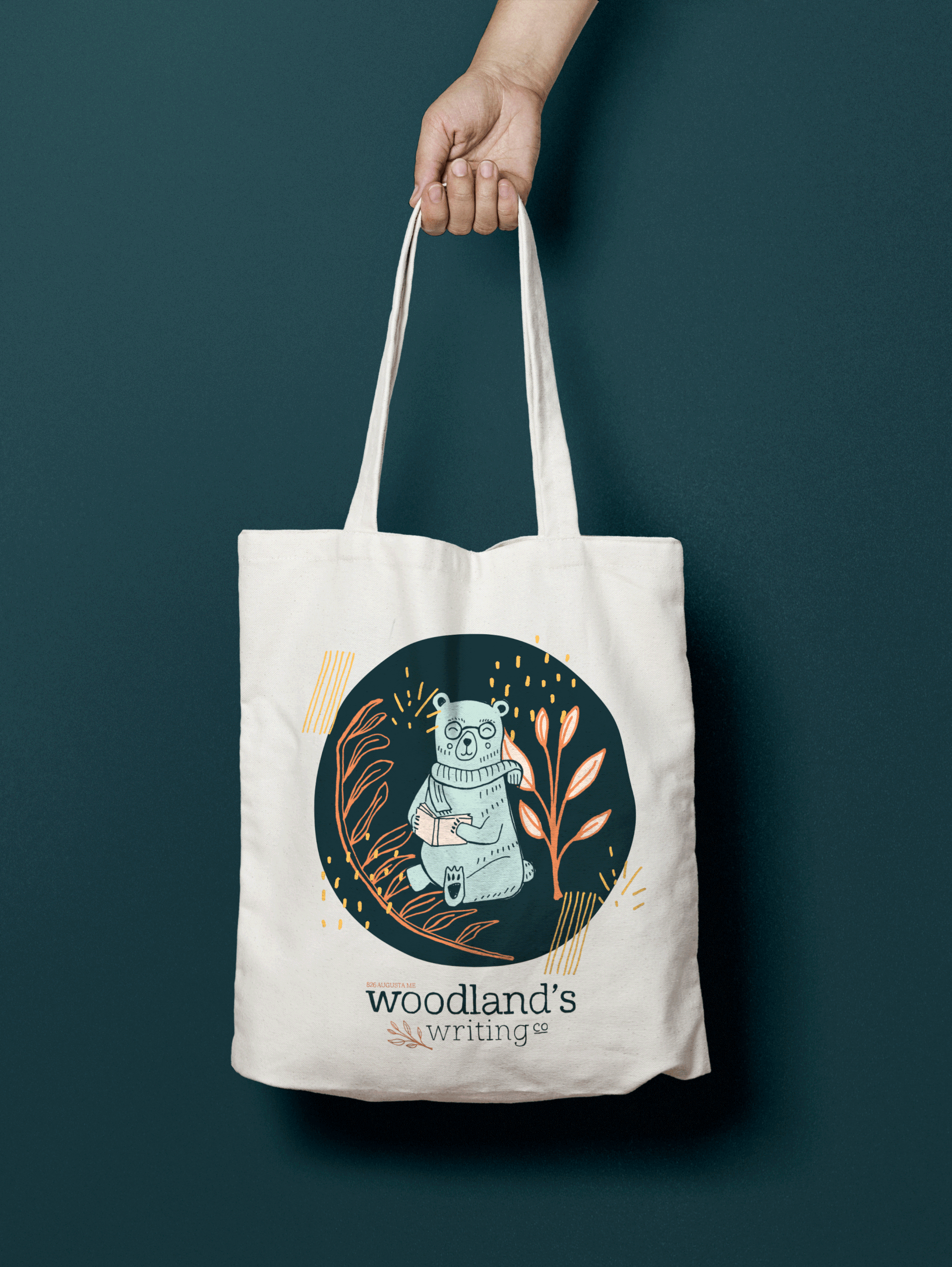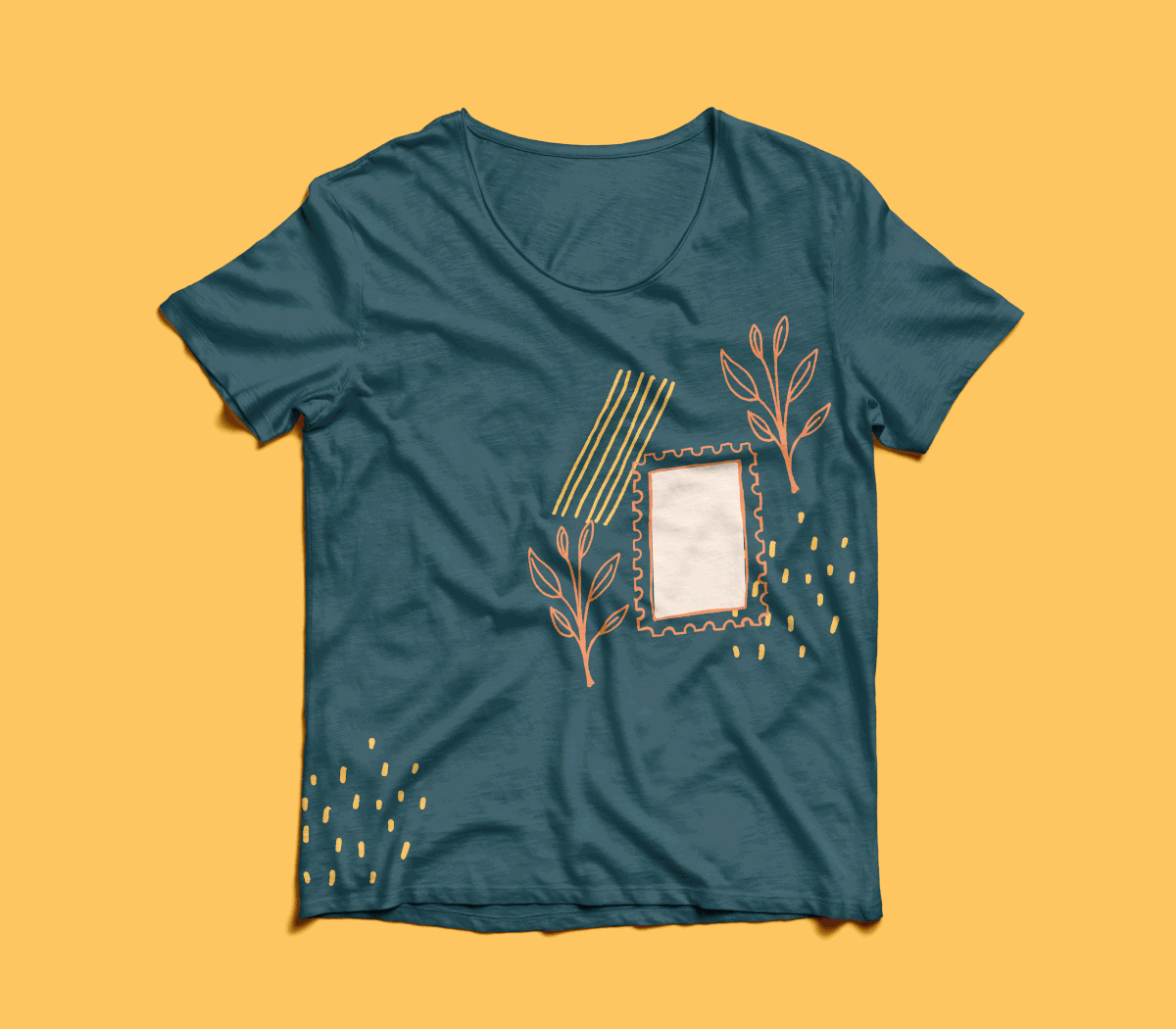 Tote bag and t-shirt
A fictional 826 non-profit organization based in Augusta, Maine aimed to help tutor kids in their writing and reading skills. The space would work as a tutoring center upstairs while the downstairs serves as a retail space. Woodland's Writing Co. is based on the idea of pen-pal woodland creatures to get kids excited about reading and writing.