Project Overview
Located in Dexter-Linwood, Life Remodeled channels the neighborhood's
radical hope to lead to sustainable change and action.
Life Remodeled is a non-profit organization dedicated to providing opportunity hubs, like Durfee Innovation Society, for its community.
Through this collaborative project, we developed a rebrand solution
for Life Remodeled that would communicate the goals of the organization.
This project was done in collabortation with
Will Callis

,
Erica Heathcote

,
and
Josh Krauth-Harding
View full case study
here︎︎︎
---
Flyers
Street-side billboard
Stationery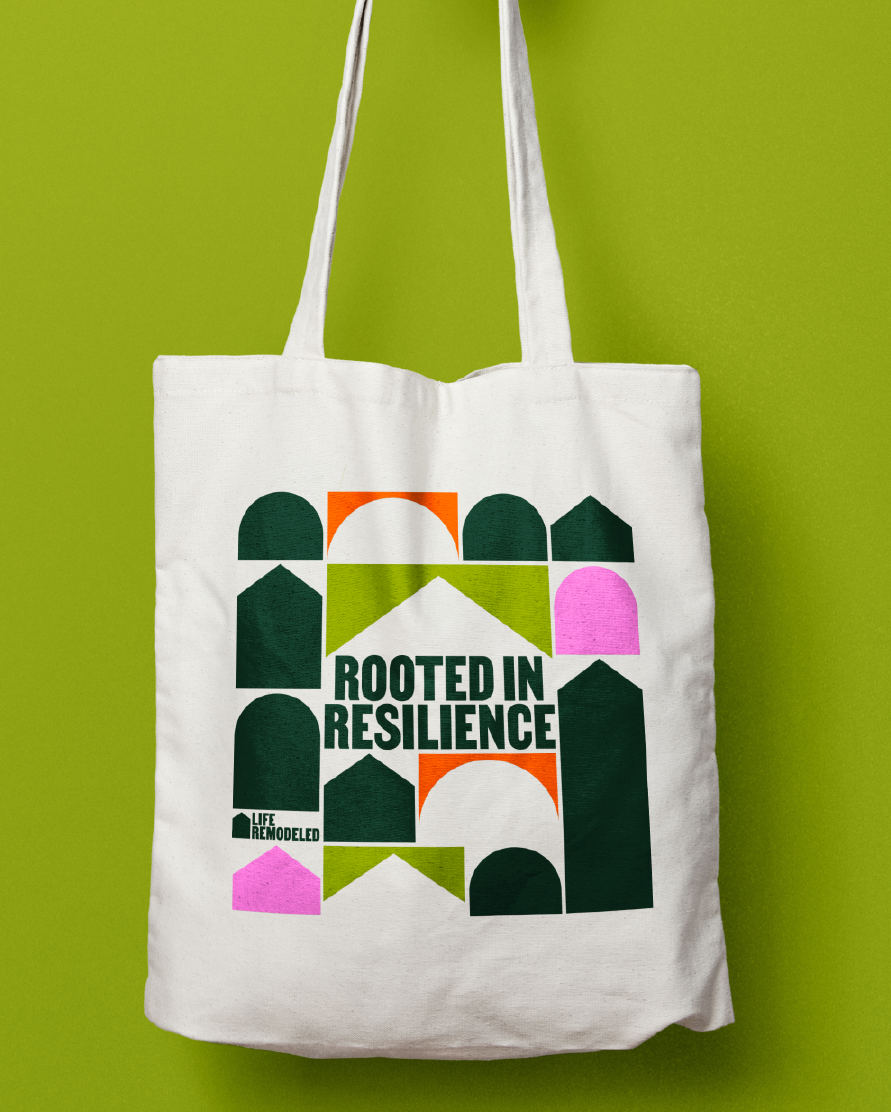 Tote, T-Shirt, Buttons, Stickers, ID
Website Wireframe
Instagram Series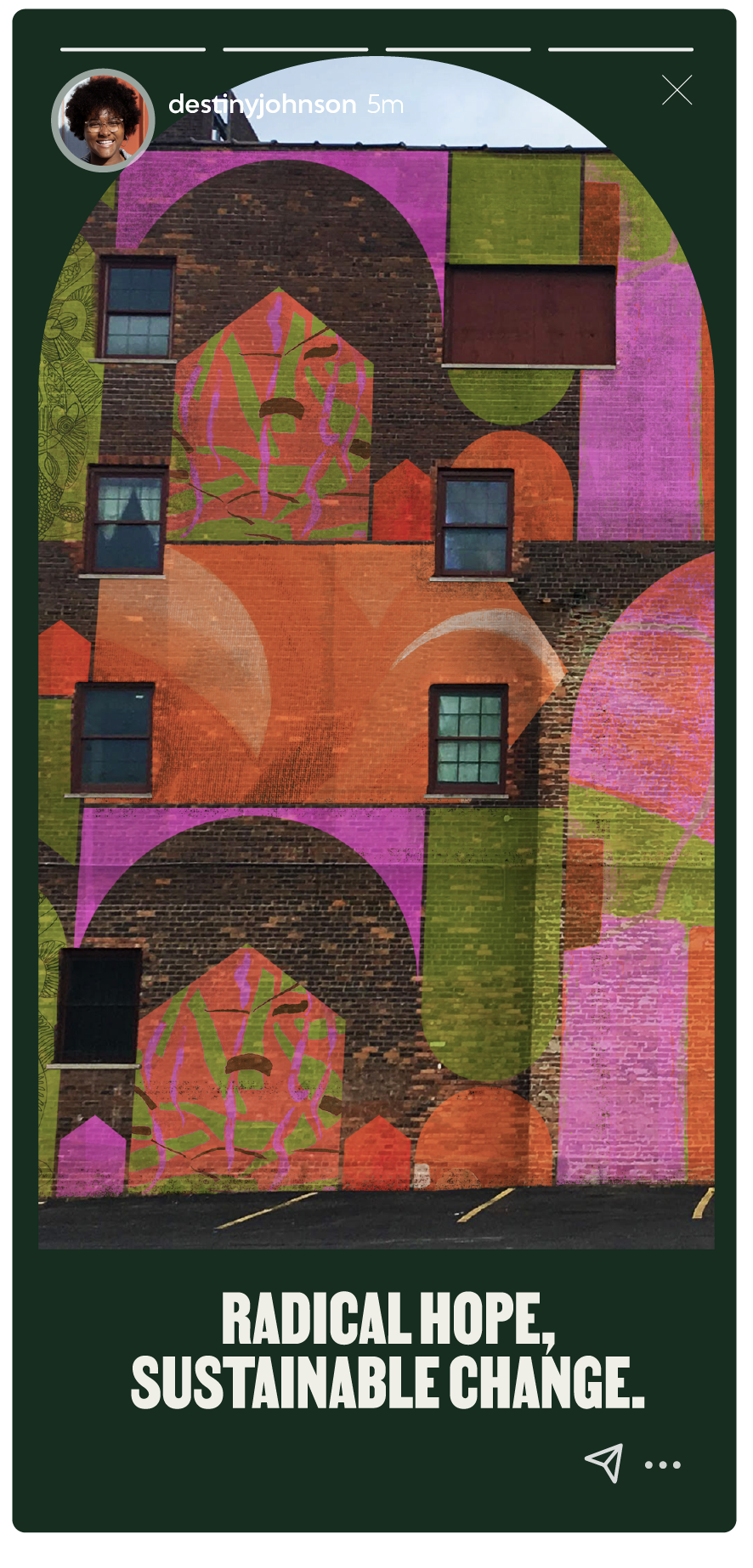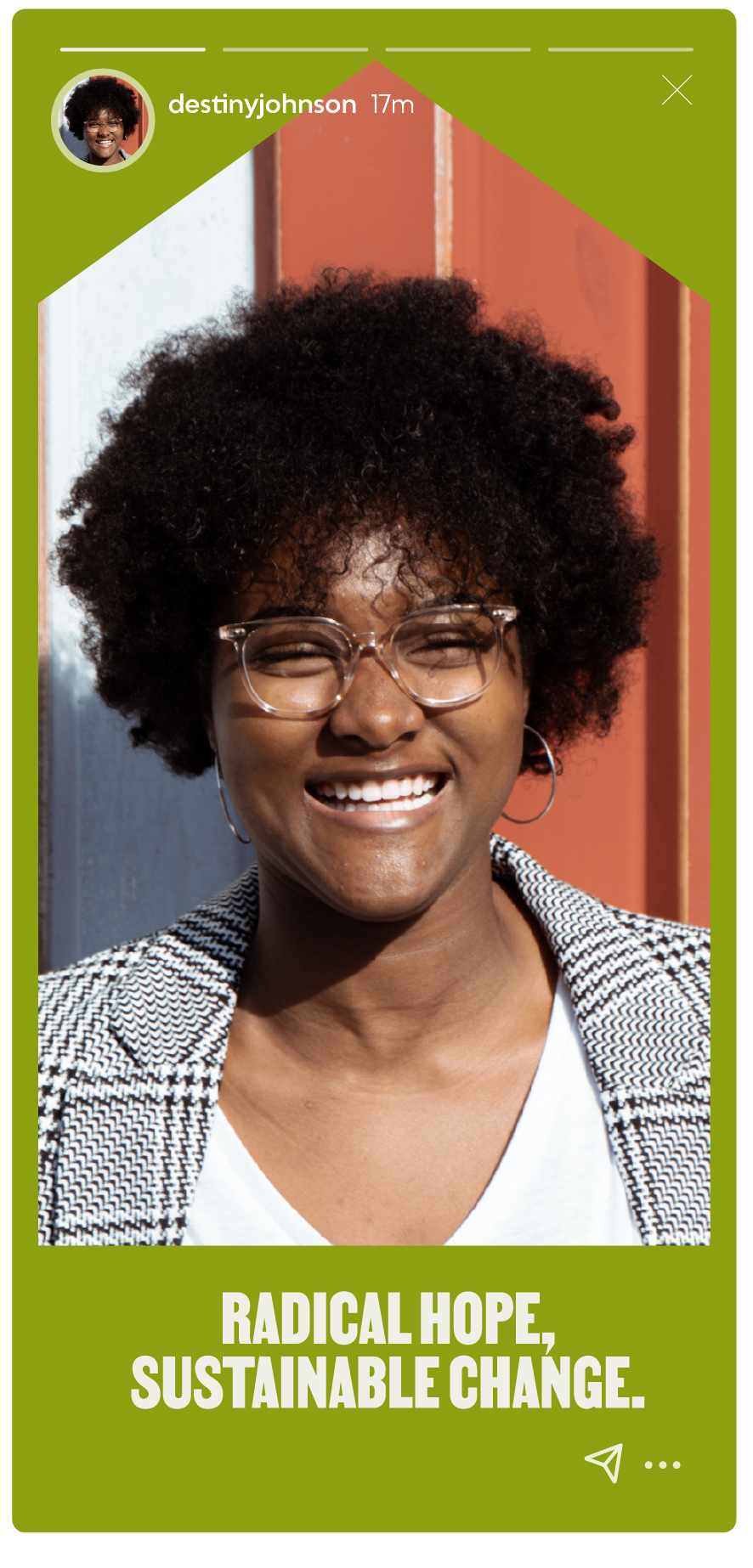 Instagram Stories
Lessons Learned
Working collaboratively (and remotely) gives space for discourse that could be missing when designing alone. I'm appreciative of the team I was able to work with and the discussions we were able to have through the design process.
---