Life Remodeled
Located in Dexter-Linwood, Life Remodeled channels the neighborhood's radical hope to lead to sustainable change and action. Life Remodeled is a non-profit organization dedicated to providing opportunity hubs, like Durfee Innovation Society, for its community. Through this collaborative project, we developed a rebrand solution for Life Remodeled that would communicate the goals of the organization.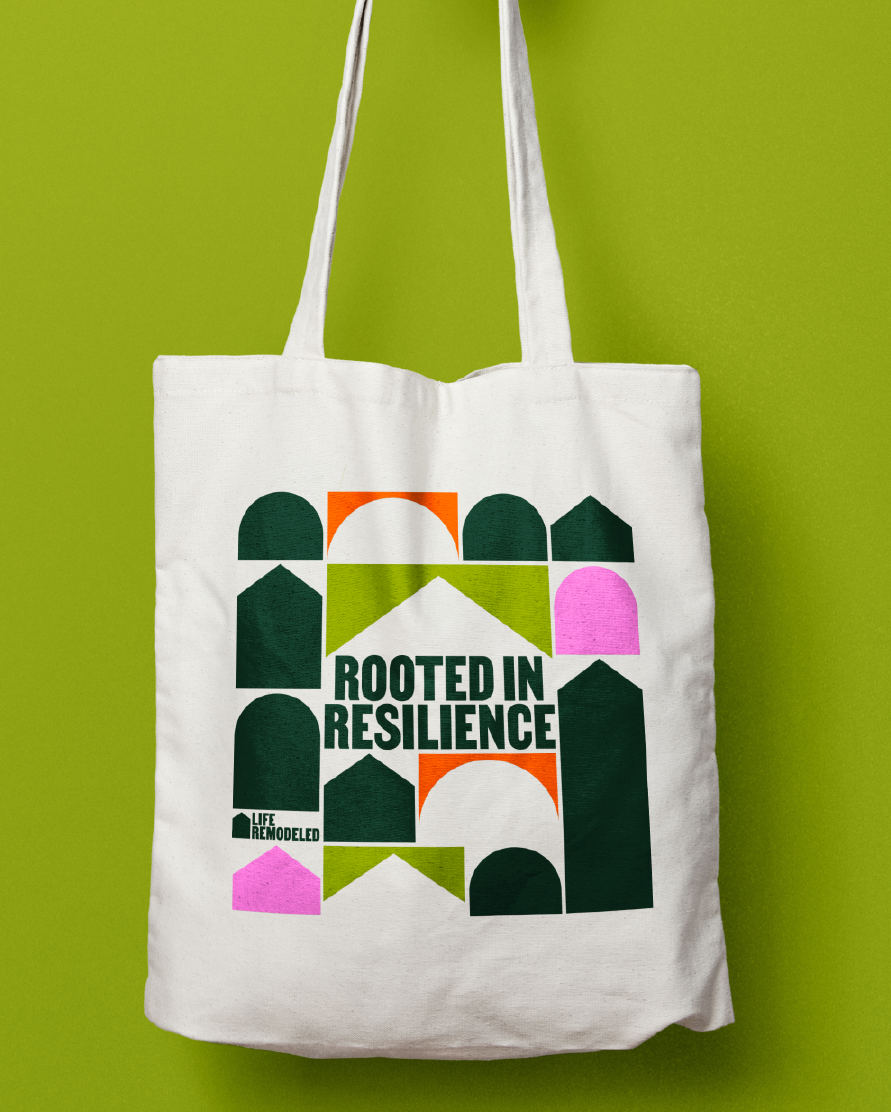 This project was done in collabortation with Will Callis,

Erica Heathcote,

and Josh Krauth-Harding.